DORMEUIL : MADE TO MEASURE SUITS
Available in Melbourne & Sydney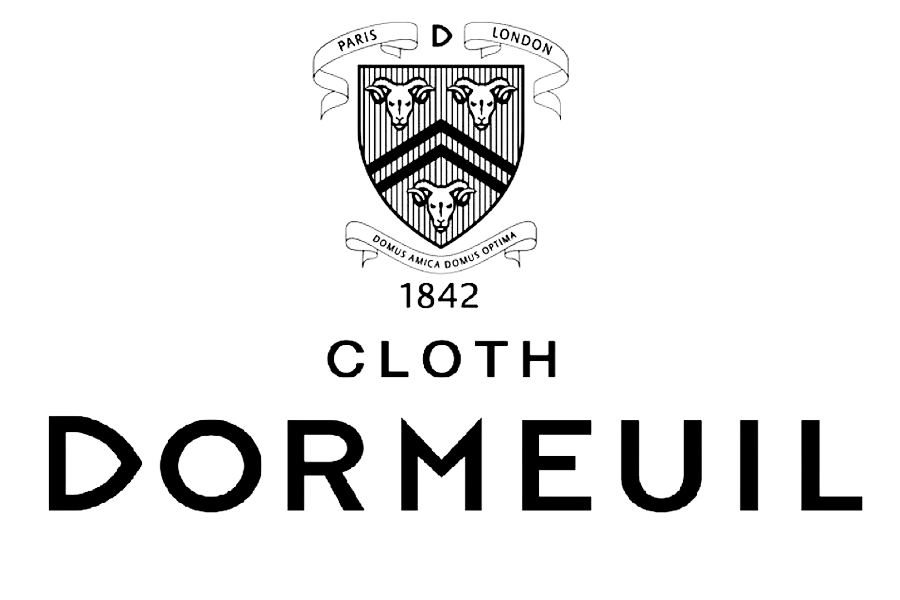 Made-to-Measure: DORMEUIL
With its Bespoke service, Dormeuil creates the appearance and the very essence of luxury, with garments that reflect and express your personality.

House of Dormeuil offers you a garment developed from the most exquisite cloth and made to measure in the finest tradition, with exceptional style and an impeccable cut.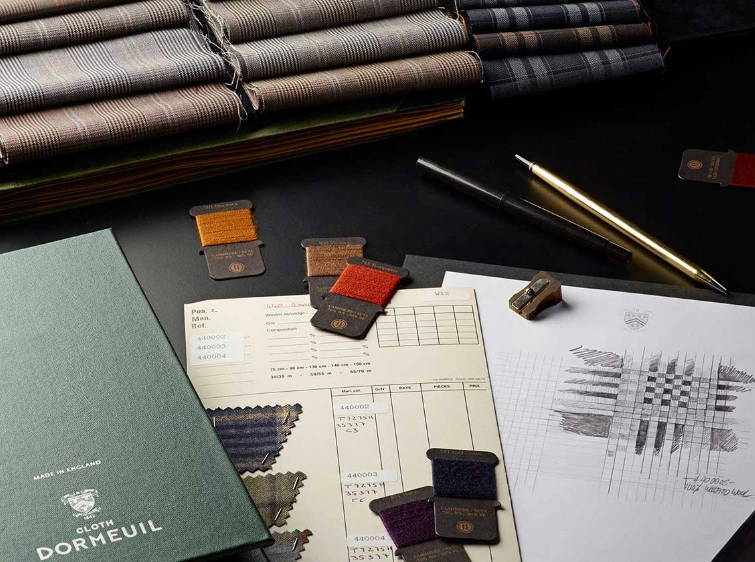 Select your fabric from a range of over 2,500, choose the cut to suit your personality and have fun with a whole host of finishing options. Taking your measurements ensures maximum comfort and flawless elegance.
Your suit will be made in Italy. Trying on your suit with our specialist in Made-to-Measure will help you to admire its perfect fit and check that the end result is to your complete satisfaction.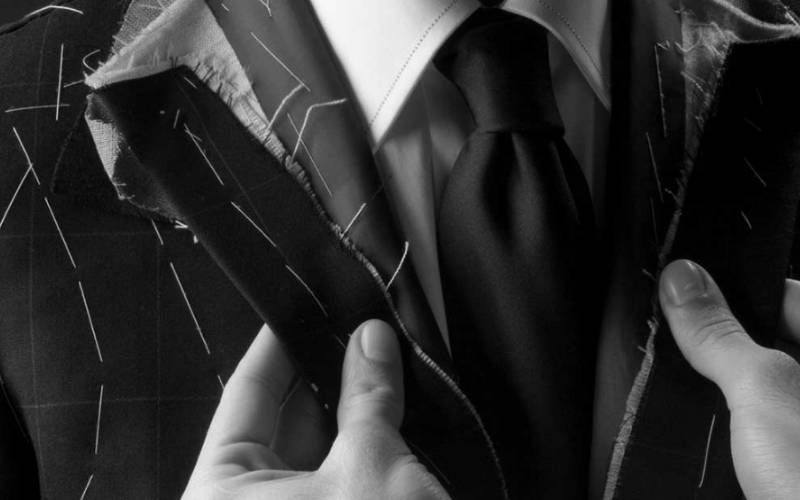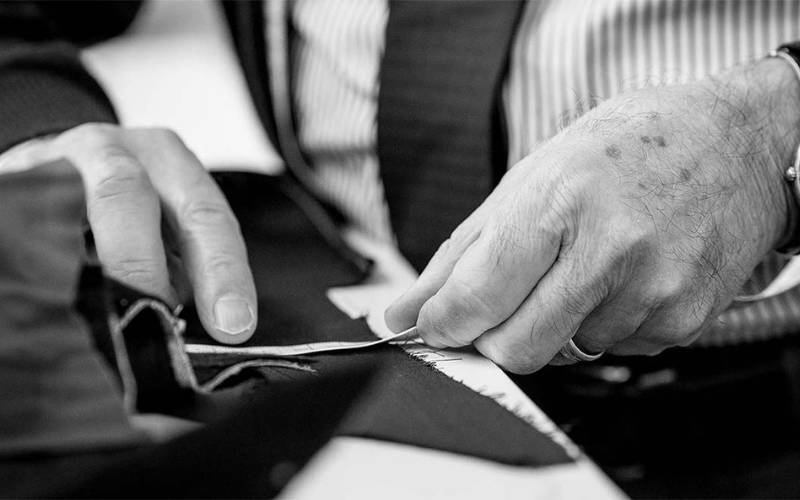 With Dormeuil Platinum, you can customise your suit down to the very last detail and choose from an extensive range of options.

Choose your own shoulder shaping, the width and shape of your collar and lapels, your buttonhole styling, the shape of your inside and outside pockets and how many pockets you will have, the colour of your elbow patches and under collar, the type of lining, and even any top stitching and embroidery.