Our customer service team is online to answer your every question.
We'd be more than willing to assist
Contact Customer Service Team
Whether you prefer to shop in-store or online, our customer service team members will assist you in any way possible.
Melbourne Flagship
Monday - Sunday: 09:00 AM to 05:30 PM

Email:

hbcollinsstreet@henrybucks.com.au

Phone:

(03) 8102 4700

Online Team Operations
Monday - Friday*: 09:30 AM to 04:00 PM

Email:

online@henrybucks.com.au

Phone:

(03) 8102 4704
*(excluding public holidays)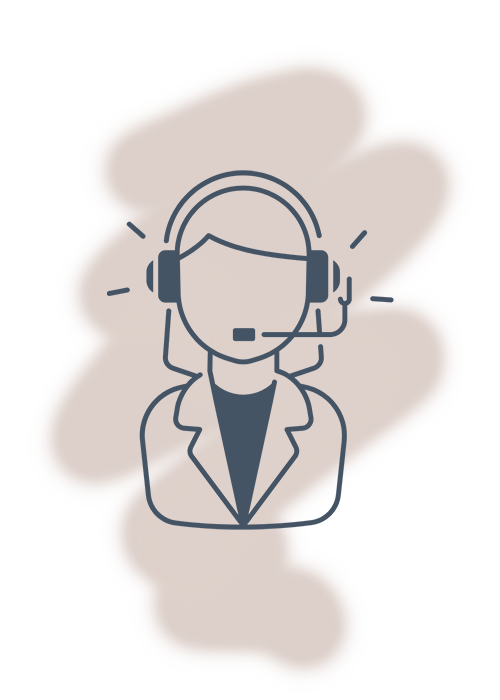 Being the Australian best menswear and suiting specialist,
Henry Bucks takes great pride in offering styling & sizing advice service, Made-to-Measure suits and Wedding styling. Use our online booking tool to schedule an appointment.