For the past 129 years, Henry Bucks has produced custom-made clothing for many of Australia's best dressed men. Our strict focus on quality and attention means that we will deliver a quality, luxury garment that we guarantee will fit you perfectly.
Our Made-to-Measure garments, or "Su Misura" as the Italians like to call it, are produced to your selections. With assistance from our trained specialists, you can select your fabric, lining, construction, and design. The options are endless to let you create a garment that is uniquely personal to you.
Choosing our Made-to-Measure service means that you are opting for the luxury of a personalised tailored suit at an affordable price. The fabric range is extensive with choices of colours, patterns, designs, and textures that will keep your wardrobe in line with the latest seasonal trends.
Review our Henry Sartorial, Dormeuil & Ermenegildo Zegna Made-To-Measure options.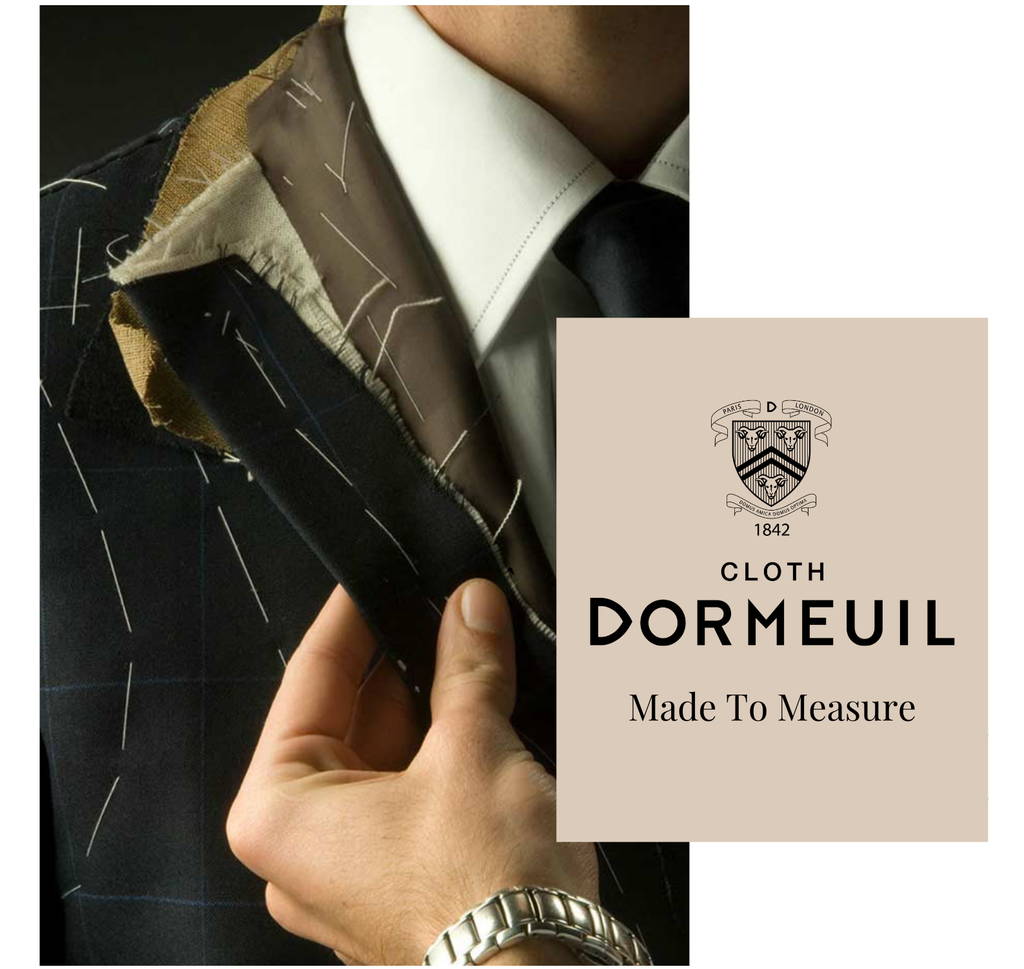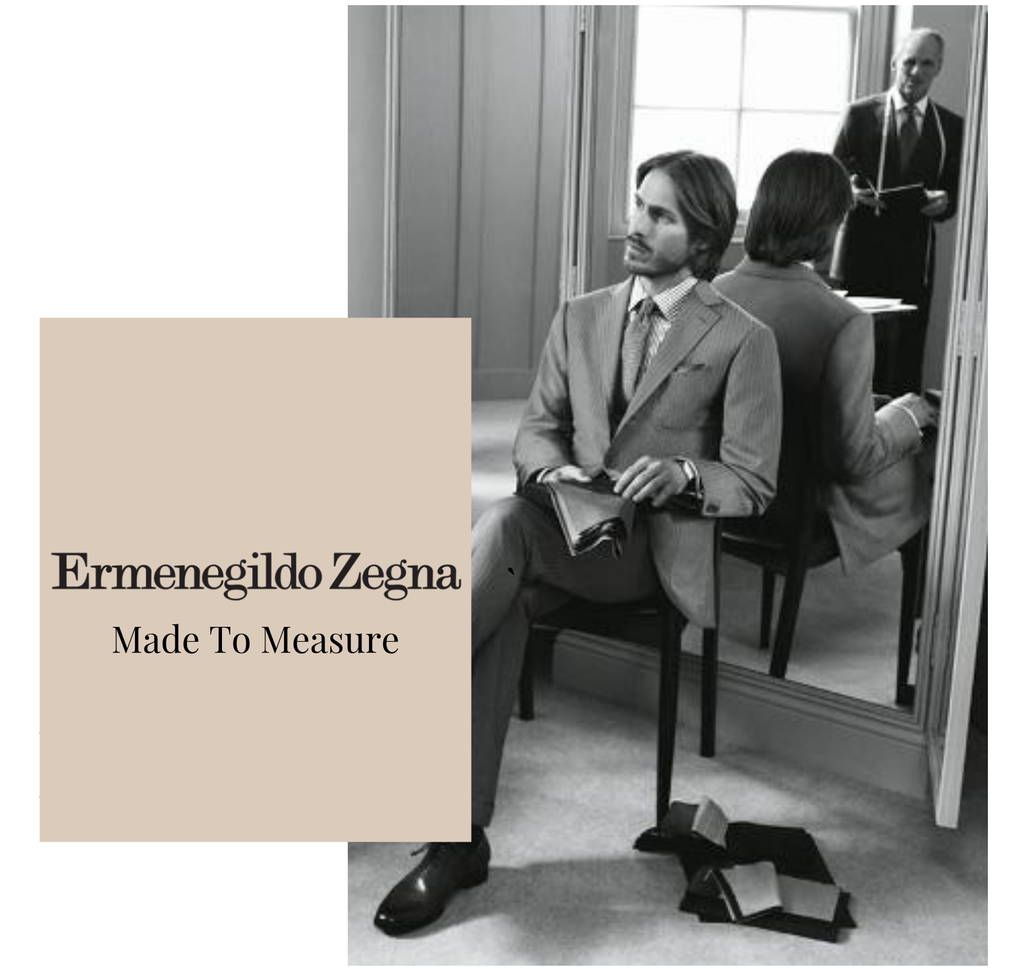 Step 1: Fitting
In a Fitting appointment we'll go over fabrics and design options before we measure you up for your made-to-measure garment. If you have any reference images for the look you are trying to achieve, bring them along with you to your fitting. We will help guide you as to which fabric, fit, and aesthetic are appropriate for your body type and preference. Our stylists will guide you to the best selections to suit your needs. During your fitting you will try on sample garments to ensure your suit has your desired look and feel.

Step 2: Try On
In your Try on appointment (about 6 weeks after your fitting) we'll be reviewing the fit and finish of your made-to measure garment. Almost all of our customers will be able to take their garments home with them after this fitting. If you're not local to one of our stores than we can happily ship your garment directly to you and skip this step.

In a Wedding Consultation your stylist will review some information about your wedding to help you achieve the desired look. After discussing the perfect design, we will send a quote with the all of the costs attributed to making your wedding suits. Along with price, we'll also give you a break down on timing. We'll provide you with the dates that you'll need to be measured, make your purchase, and have your final fitting. There are no additional costs for wedding suits but, to ensure a seamless process, we do ask for more time. We ask you come in for a consultation no later than 8 weeks before your wedding date. All quotes are applicable for 90 days.

Creating the Best. Day. Ever. Since 1890.